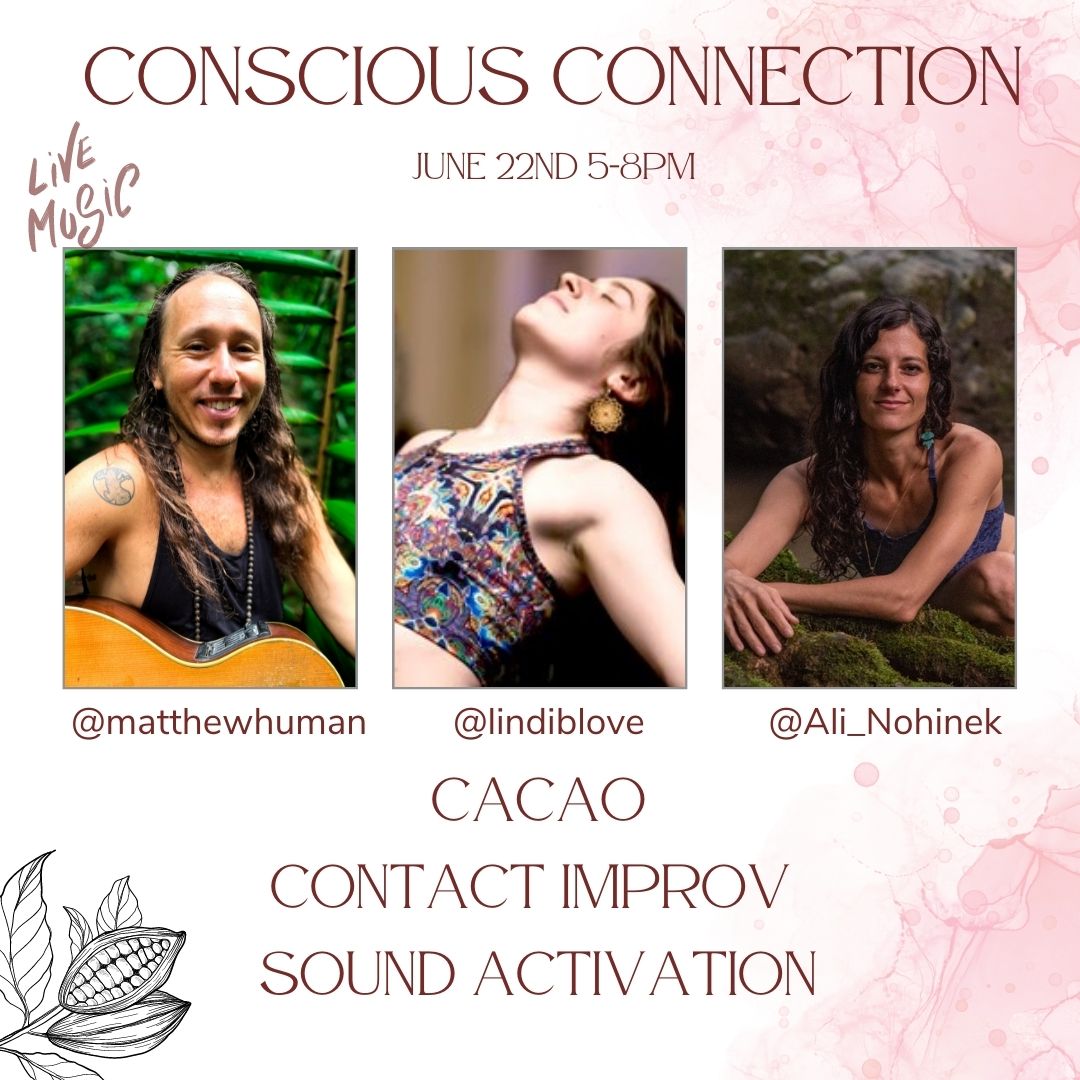 Wednesday, June 22nd from 5-8pm 
An Invitation to connect at a higher vibration. This evening will begin with an opening circle, we will then move into a cacao ceremony where Mathew Human will help bring us into our hearts and in harmony with the cacao. 
What's to follow is a journey or practices, solo and together that are designed to push you into your edges, and to provoke you into the rapture of the present moment.
Conscious movement taught by Ali and Lindi and then contact improv. 
This is a small, intimate space that provides a nourishing, warm and safe container to feel held. Sign up early as we plan to sell out!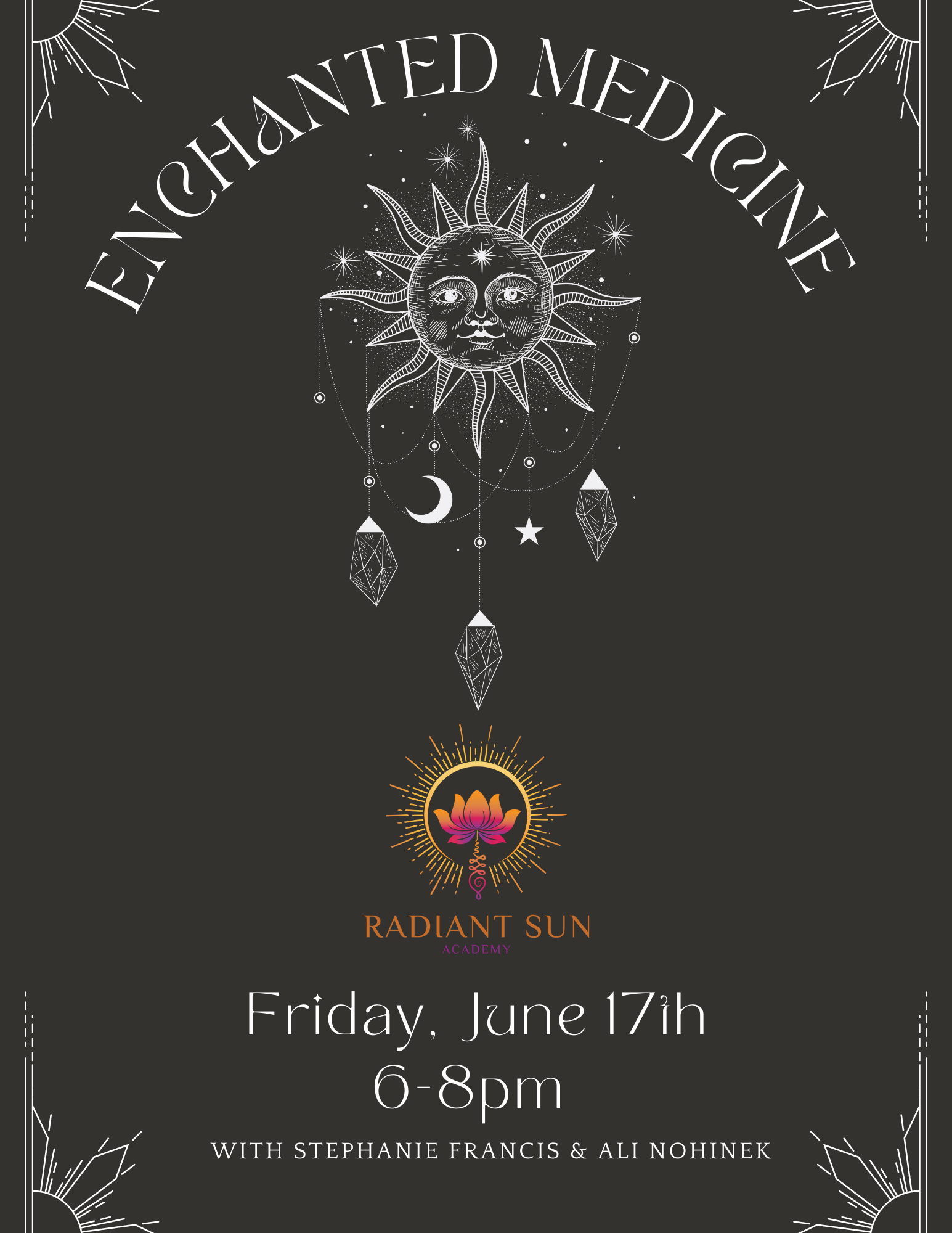 Friday, June 17th from 6-8pm 
Come experience a profound shift in this deeply healing experience with Stephanie Francis and Ali Nohinek. The evening will begin with pranayama (breath work) followed by some gentle movement, following the gentle movement you will lay down for a sound healing. Every individual will receive individualized sound healing along with Reiki energy healing.
Early Bird Special –  $40 Purchase before June 15th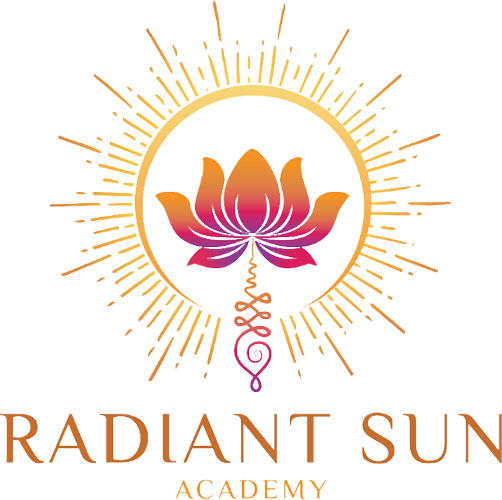 Or call (817) 991-1528
Based in Fort Worth, Texas