We welcome you to study the vedic teachings of Yoga, Tantra and Ayurveda in-depth alongside extensive guidance and gain certification to share your knowledge with others through our in-person Yoga Teacher Training.
Book a session with Ali for a traditional thai massage.
Are you struggling with your health and have exhausted your other options? Find out how Ayurveda can support you to living a life free of disease! 
"What you think, you become. What you feel, you attract. What you imagine, you create."
-Buddha
What our students are saying:
We asked our students to describe our classes together in one word.
Subscribe for exclusive offers & insights
Receive FREE access to a guided meditation practice when you sign up for our mailing list. Meditation brings a multitude of benefits. It will create improved health, lower stress, and improved focus and clarity.
Ease and a joyful flow of life is available to all of us. It's where we want to be and where nature is calling us to be. 
Getting there is easy to do. Everything you seek is already within you.
Our mission is to support you to unlock this hidden potential.
Begin your meditation practice today
Receive a free guided prana meditation instantly when you sign up for free exclusive announcements on our mailing list.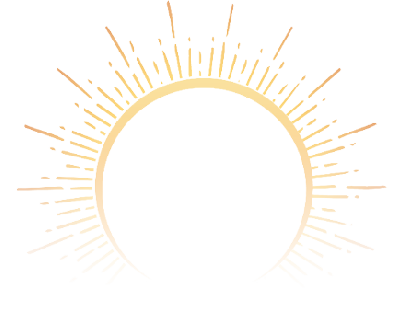 INTRODUCING THE
Radiant Sun Foundation
Nature teaches us everything we need to know about ourselves and how to live in harmony in our bodies and minds. If we take a moment to slow down and look, we will observe nature's rhythms and get to know our own.
Radiant Sun Academy has been helping the DFW community find healing through Ayurveda, Yoga, and Thai medicine for over nine years. Now, in order to help people at a deeper and larger scale, we seek to offer a complete healing treatment to help others return to alignment with nature. The Radiant Sun Foundation is our mission to create a sanctuary for individuals and families to identify and fully heal from root cause of disease and take control of their health and happiness. 
Nature is callings us to health, joy and fulfillment. We are dedicated to supporting you on that path.
Yoga and Ayurveda are the vehicles to good health and enjoyment. They will provide healing and for many they provide a new perspective and fulfillment. A part of our mission at the Radiant Sun Foundation is to provide others with the tools to utilize the ancient sciences of Yoga and Ayurveda to find healing and connection with nature and themselves.