4 Month Personalized Shakti Transformation with Ali
Welcome!
Are you ready to embark on a transformative journey towards holistic well-being from the comfort of your own home?
Look no further! Ali Nohinek has been working on birthing this offering for quite some time now. Learn more about Ali here. 
Who is Shakti Coaching For?
Shakti Coaching is for women who are between the ages of 24 and 55 that are on a path to deepen their relationship with grace, with spirit and with life.
Symptoms you might be experiencing are:
Boredom and a lack of zest,
Bi-polar Behaviors, ADD, and/or ADHD,
and Physical, Mental, or Emotional Pain.
What Shakti Coaching Offers
Shakti Coaching is 4 month tantric journey consisting of weekly private sessions with Ali herself. Each session is 60 minutes in length for a $1600 value.
Twice in the four month journey, Ali will send you: 5 ten-minute personalized videos made specifically for YOU! Ali will record these after your meeting and cater them to your specific physical, mental, and emotional needs, a $1000 value.
You will also receive unlimited access to Ali through private message via WhatsApp (Office Hours: M-F 9-5pm), a priceless support system during your journey.
This $2600 value over 4 months of Shakti Coaching is currently available for only $1300.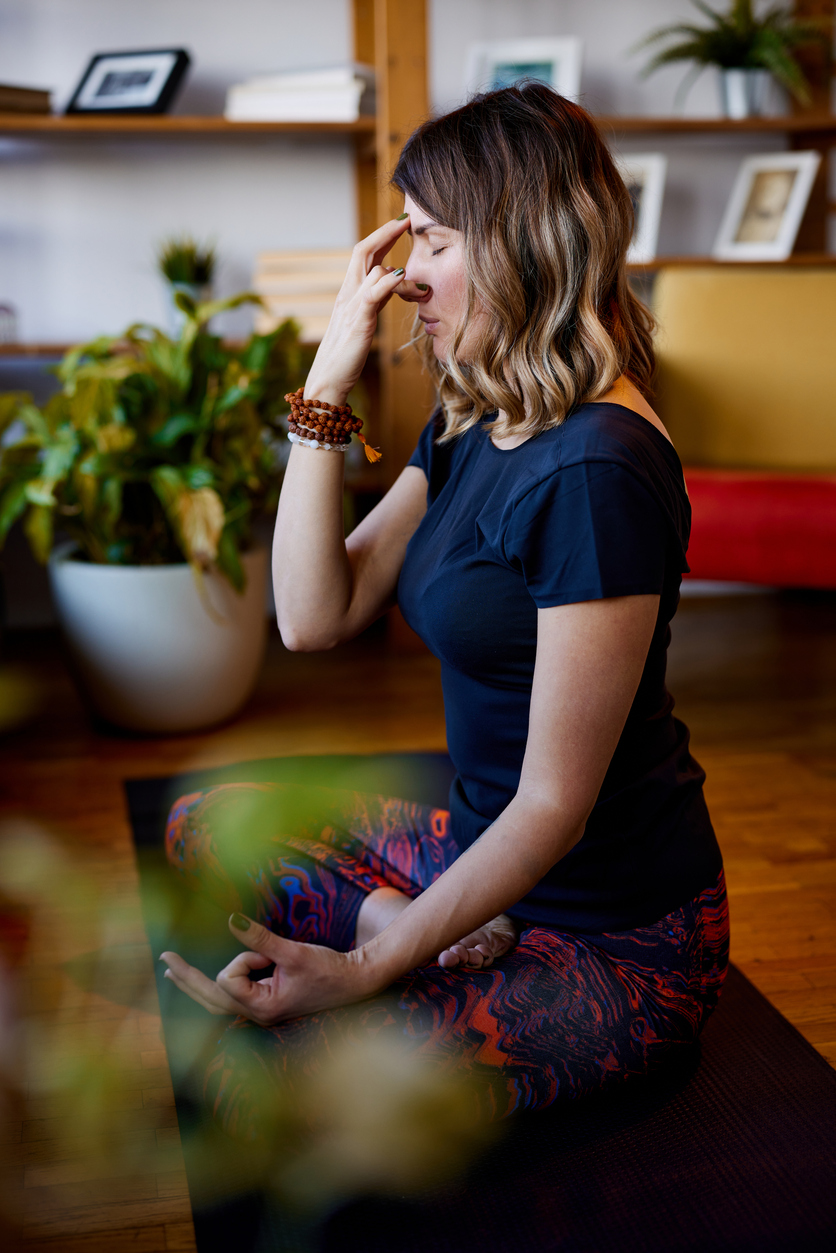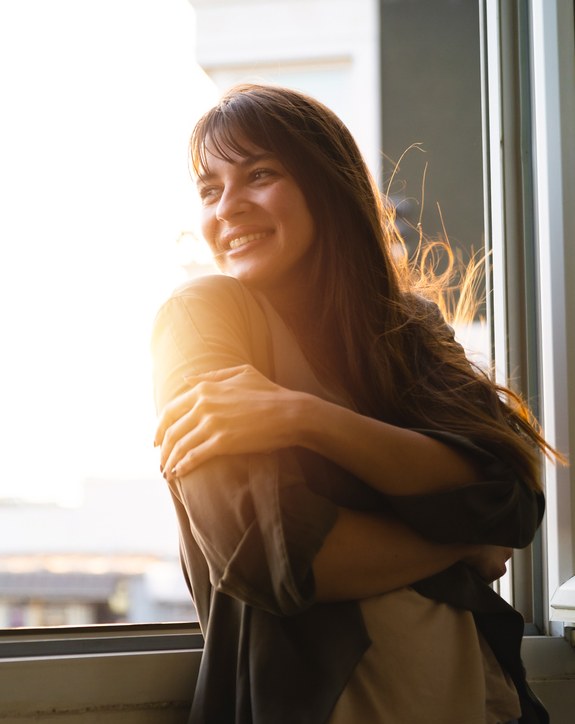 Sign up today to reserve at spot on Ali's calendar that is filling up!
Book a consultation call with Ali to take the first step to your personlized jouney towards holistic well-being.
Not sure still? Schedule an introductory call to see if Shakti Transformation is right for you.
Curious about Shakti Coaching and how it can possibly impact your life? We invite you to schedule an introductory call with us. During this call, we will explore your aspirations, challenges, and how our holistic healing sessions can best support your wellness journey.
Embrace the opportunity to reconnect with your inner self, discover newfound purpose, and unlock the joy of living a fullfilling life. Take the first step towards holistic well-being with Shakti Coaching. We're excited to embark on this transformative journey with you!