Strength, Energy, Comfort
An easy way to health.
 Align your body with its best health. Below you'll find more information. The first step to getting started is to book your free 10-minute consultation.
Using Ayurveda medicine creates a comfortable, strong body with an abundance of energy. It is a system that aligns the body with nature. It aligns the body with its natural state and this allows the body to heal itself and reverse disease. Relief from symptoms and a new sense of energy often come quickly.
All of this done without force and without will power. It is done in an easy, gentle way that is without deprivation. The body will rush to support this kind of health. Cravings and feelings transform to support healthy change. Ayurveda makes it easy to see and understand the body so decision making becomes easy. Maintaining health and responding to the body becomes intuitive. Ayurveda is also preventative medicine and is the best way to keep the body healthy.
Ayurveda is the oldest system of medicine in the world and has been continually practiced for the last 5000 years. It is used today to cure all kinds of disease. Western medicine is even showing trends of aligning with Ayurveda.
It stands on its own and is also the best compliment to any western medical approach. It is both curative and preventative. The word itself means knowledge of life. Ayurveda is the fundamental knowledge of operating the human body.
Food becomes medicine. Herbs become medicine. Every activity becomes medicine. The environment becomes medicine. All of these things come together in a brilliant way. Any discomfort or disease is addressed at the root. Relief and a new feeling of health happens to you before any effort is felt. We are all naturally good at operating human body. Ayurveda is here to remind us how.  
If you're interested in working with Ayurveda medicine, we offer a free consultation. Book your call on the calendar below: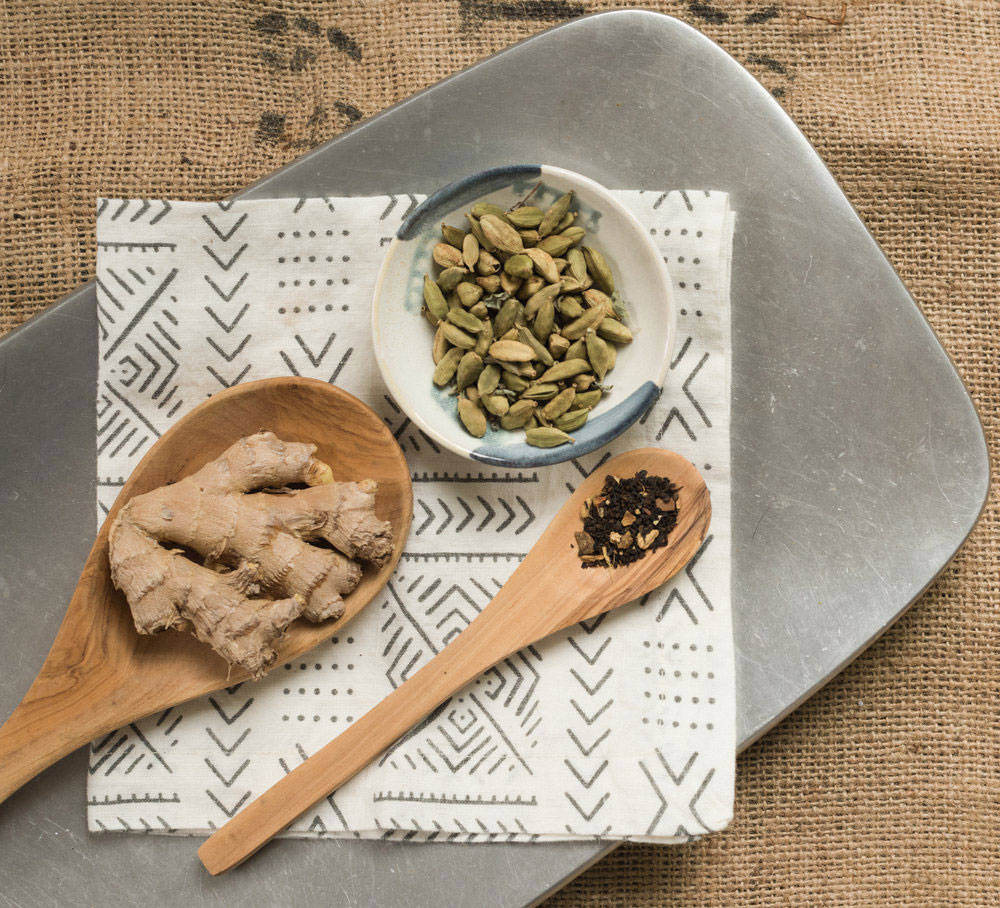 A questionaire and an Initial consultation is the first step.  The role of the counselor is to create a plan that creates health in a gentle and easy manner. Regular visits ensure progress and ease. Each plan and each visit is uniquely tailored to the individual. Each approach is different. The counselor is there to make this path easy, fun and tasty. 
The questionaire will be sent directly after booking.
The initial consultation is extensive and is broken up into two separate appointments.
A uniquie schedule of Follow up visits are recommended depending on the individual.
Initial consultation $150
Follow-up visits $75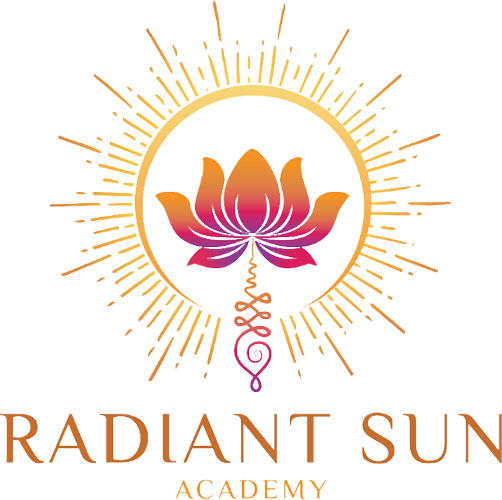 New approach today, better health tomorrow.
Or call (817) 385-6390
Based in Fort Worth, Texas