Strength, Energy, Comfort
And An Easy Way To Health.
Using Ayurveda medicine creates a comfortable, strong body with an abundance of energy. It is a system that aligns the body with nature. It aligns the body with its natural state and this allows the body to heal itself and reverse disease. Relief from symptoms and a new sense of energy often come quickly.
All of this done without force and without will power. It is done in an easy, gentle way that is without deprivation. The body will rush to support this kind of health. Cravings and feelings transform to support healthy change. Ayurveda makes it easy to see and understand the body so decision making becomes easy. Maintaining health and responding to the body becomes intuitive. Ayurveda is also preventative medicine and is the best way to keep the body healthy.
Ayurveda is the oldest system of medicine in the world and has been continually practiced for the last 5000 years. It is used today to cure all kinds of disease. Western medicine is even showing trends of aligning with Ayurveda.
It stands on its own and is also the best compliment to any western medical approach. It is both curative and preventative. The word itself means knowledge of life. Ayurveda is the fundamental knowledge of operating the human body.
Food becomes medicine. Herbs become medicine. Every activity becomes medicine. The environment becomes medicine. All of these things come together in a brilliant way. Any discomfort or disease is addressed at the root. Relief and a new feeling of health happens to you before any effort is felt. The body runs toward healing and habits are easily changed in a sustainable way without struggle and without fighting with yourself. A new feeling in the body characteristized by strength, comfort, and fun is a lot closer than you think.
 Send us a message if you are ready to begin working with Ayurveda Medicine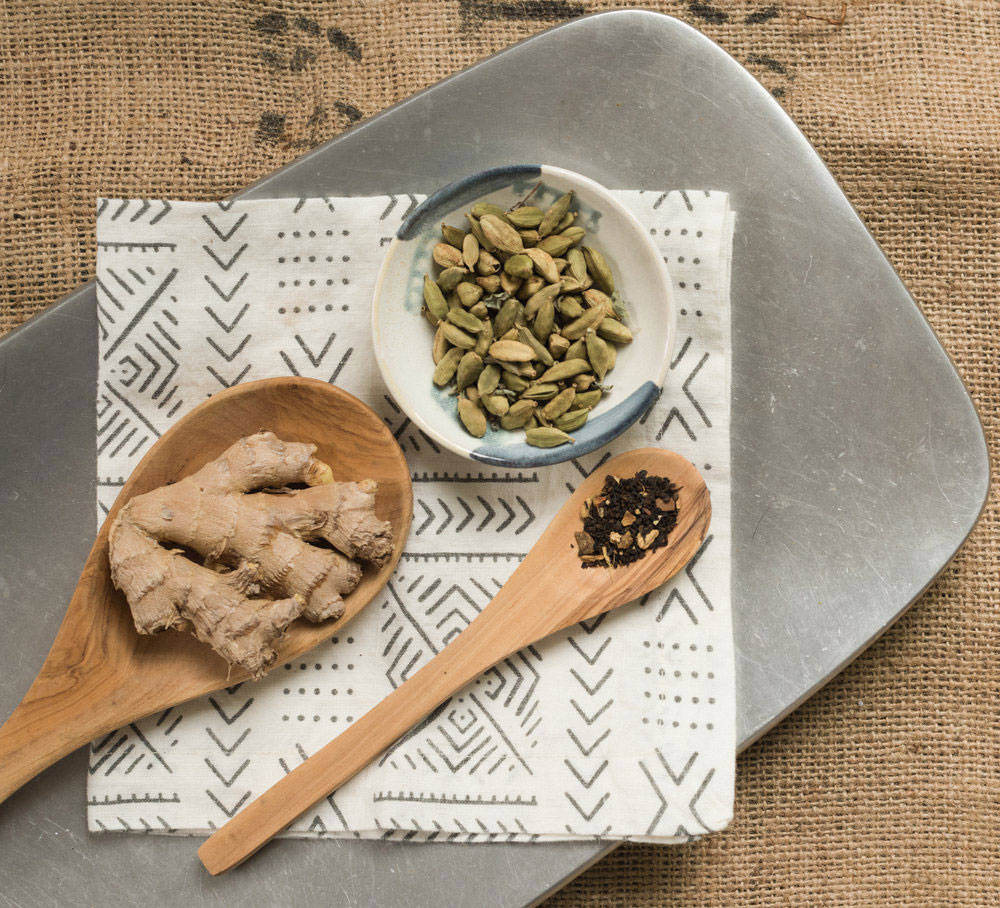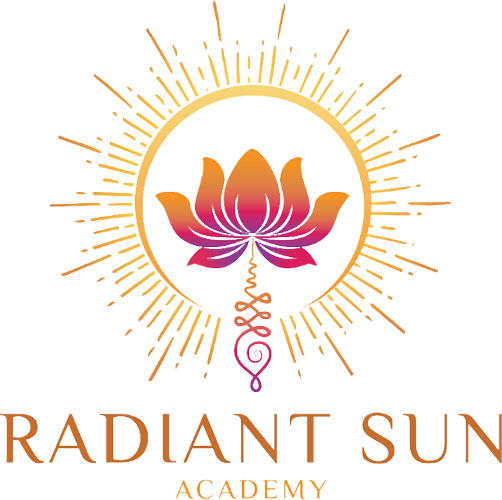 New approach today, better health tomorrow.
Or call (817) 385-6390
Based in Fort Worth, Texas