Radiant Sun Academy is a boutique yoga studio and healing arts center located in the historic Handley Shopping Center of Fort Worth, Texas. We host a welcoming environment centered around healing, growth, strength, community and personal transformation.
We offer three core services, as well as workshops, and world class yoga teacher training. You can explore those services through the links below.
Better health through natural medicine
Heal the body. Enhance the body and mind. Create lasting change without struggle. Ayurveda medicine aligns the body with its natural state of strength, comfort and energy.
Available in-person, and many online
Yoga is a fun, safe and healthy excercise practice. You can fly to the moon or ground yourself down.  All are welcome and everyone can do it.  It will change your life for the better. You will get stronger, calmer and you will feel good.
Feel better with natural therapy
A profound therapeutic treatment. Sessions are tailored to each client's unique needs involving a variety of techniques including compression, passive stretching, acupressure, focused intention and other deep tissue work aimed at stress points to release tension.
Personal development for mind, body, and spirit
Unique cirriculum developed by our team here at Radiant Sun Academy. Our workshops are created to help you become your best Self. Our workshops are available both online and in-person. Check back often for an updated catalog of workshops.
200 hour training program
Embark on a journey to awakening potential and spiritual growth. This program includes 200 hours of in-depth training in the vedic teachings of yoga, tantra and ayurveda. This training will create deep transformation and will enable you to wield these systems with confidence in teaching and in your own path to personal mastery.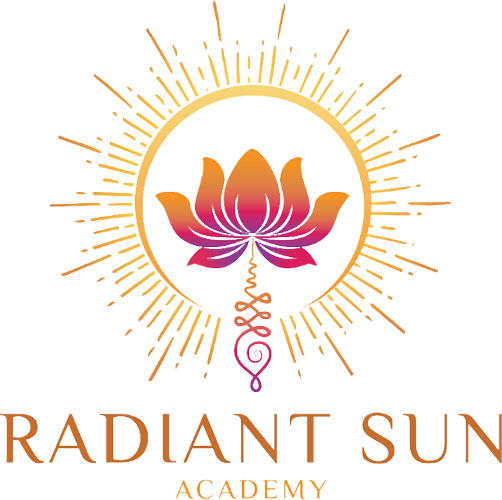 Or call (817) 385-6390
Based in Fort Worth, Texas