You're invited to feel strength, rejuvenation and calm.
Come join any one of our classes. Beginners are welcome.
The body loves excercise and will immediately feel better from it. Yoga is a safe and fun excercise practice that is suitable for every individual. It benefits every aspect of health. Yoga can take you to immense heights of strength and resolve. It can teach and strengthen your nervous system and your mind. Yoga can also be a nurturing force that ensures good health and longevity. It is a lot of fun, it feels good,  and it is profoundly life changing at the same time.  A yoga practice will reveal a new power in the body that we can keep even into old age. The feeling of a class will speak for itself.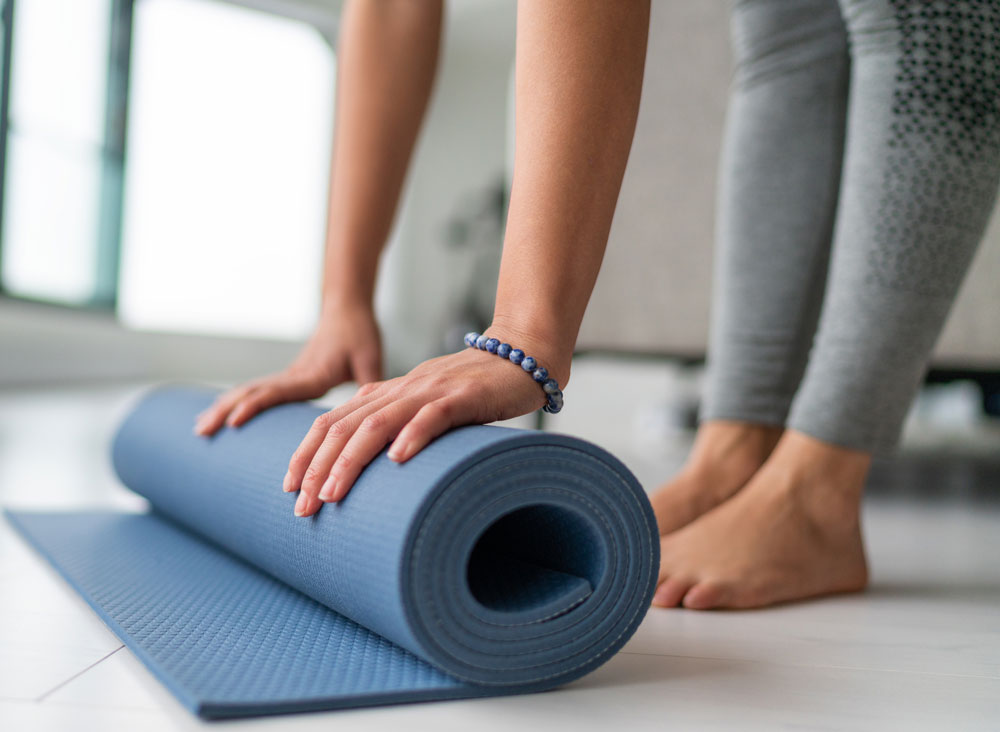 Pricing Options
1 class drop in $30
$49 new student special for two weeks of unlimited yoga
4 classes (120 day exp.) $80
12 classes (180 day exp.) $180
Monthly Unlimited Membership $99
Now Enrolling:
200-Hour Yoga Teacher Training
We're now accepting enrollment for our 200 hour, in-depth yoga teacher training. This program includes the vedic teachings including: Yoga, Tantra and Ayurveda. This training is not rooted in one particular style, but will equip you with the ability to teach a wide variety of therapeutic yoga practices. This course is unique in content. It's an opportunity to find peace in any moment and reveal your higher Self. For more information, or sign up, click the button below.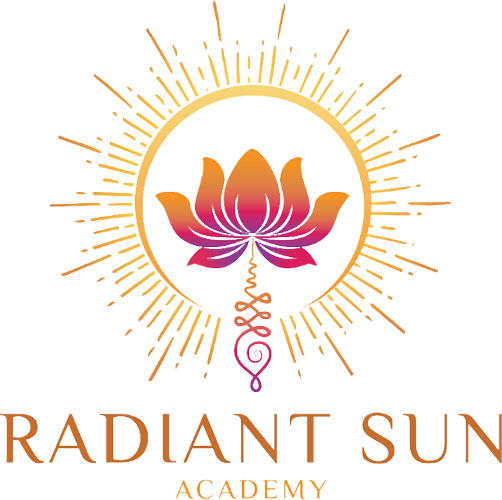 Enroll today and find your flow.
Or call (817) 385-6390
Based in Fort Worth, Texas