You're invited to feel strength, rejuvenation and calm.
Come join any one of our classes. Beginners are welcome.
Now Enrolling:
200-Hour Yoga Teacher Training
We're now accepting enrollment for our 200 hour, in-depth yoga teacher training. This program includes the vedic teachings including: Yoga, Tantra and Ayurveda. This training is not rooted in one particular style, but will equip you with the ability to teach a wide variety of therapeutic yoga practices. This course is unique in content. It's an opportunity to find peace in any moment and reveal your higher Self. For more information, or sign up, click the button below.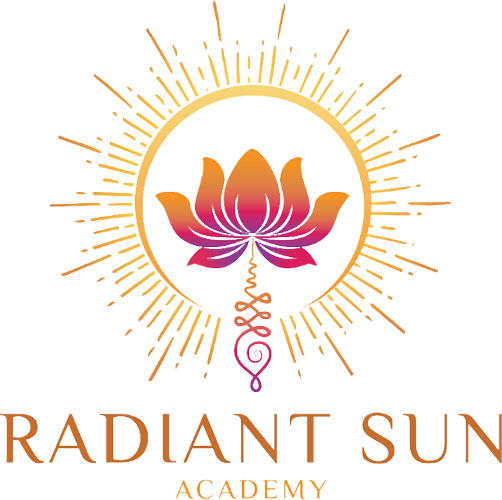 Enroll today and find your flow.